Corporate Headquarters – Helena, Montana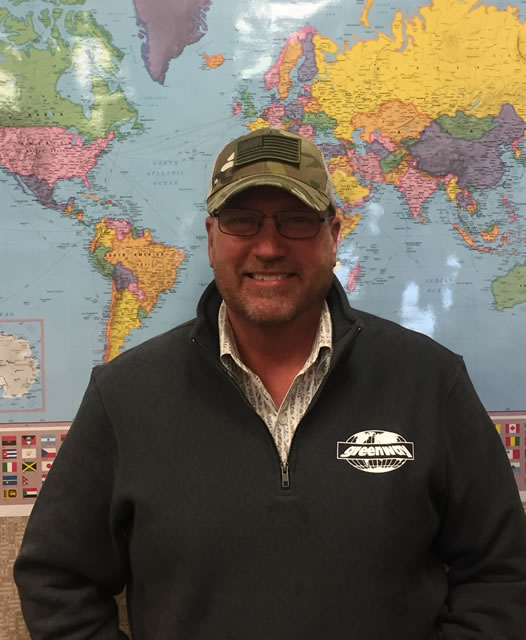 Jon Hoovestal
Chief Executive Officer
Jon has been with GWE since the inception of the company in 1978. He has worked in all aspects of the construction industry from a laborer to the Chief Executive Officer position he holds now. He is a visionary and passionate about the construction and services industry with a wide breadth of experience gained in over 30 years of supervisory and managerial responsibility. He is also the President of Affiliated Construction Group, Inc. Jon graduated from Carroll College with a degree in Construction Administration.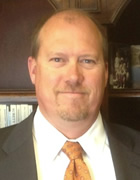 Palmer Hoovestal
Secretary & In-house Counsel
Palmer is Greenway's in-house counsel. He has worked for Greenway since 1978, starting out as a laborer, to equipment operator, to Greenway's lawyer. He is an accomplished trial lawyer and was awarded the prestigious "Trial Lawyer of the Year" award from the Montana Trial Lawyer's Association in 1998 and the Montana Association of Criminal Defense Lawyers in 2011. He has argued to the Ninth Circuit Federal Court of Appeals approximately twenty-six times, including a case before Justice Sandra Day O'Connor. He is a proud veteran of the United States Marine Corps.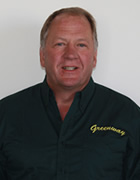 Peter O. Ryan, PMP
VP of Operations
Peter has over 32 years experience in the construction industry in field operations, quality control, estimating, value engineering and analysis, acquisitions and overseas project management. He is a Project Management Professional (PMP) certified by the Project Management Institute. Peter has managerial experience on heavy highway, public and commercial building projects as well as award winning performance on various overseas building projects. Peter holds a B.S. degree in Business Economics, is a Project Management Professional (PMP) certified by the Project Management Institute, and has been employed by Greenway since 1982.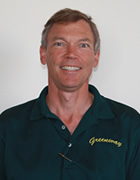 Edwin Pryor, PMP
Project Manager
Edwin brings diverse construction and engineering experience in remote locations to the Greenway Team, and is a Project Management Professional (PMP) certified by the Project Management Institute. Edwin previously served as Montana Director of Operations for engineering, construction, installation & maintenance for US West/Qwest Communications. Edwin has international procurement management and software development experience with Cummins Engine Company and served with the United Nations Security Force in Panmunjom, South Korea. Edwin served his country with the 3rd Ranger Battalion and holds a BS in Mechanical Engineering from the US Military Academy (West Point) with an MBA in Operations/Finance from the Harvard School of Business Administration.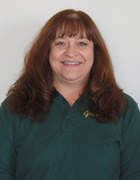 Viki Peccia
Controller
Viki has over 25 years of experience in construction finance, insurance, accounting and certified cost and pricing data systems. Viki is responsible for budgeting and controlling indirect costs, computational analysis, contract change administration, certified cost and pricing data, labor cost analysis, general and administrative cost accounting, vendor and labor relations. Viki is a graduate of Kinman Business University, and has been employed by Greenway since 1989.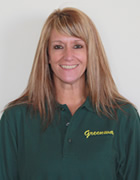 Jackie Wildman
Accounting Assistant
Jackie started with Greenway in 1998. She is the accounting assistant to the CFO, doing accounts payable, accounts receivable and payroll. She returned to Greenway in August, 2014 after taking a few years to work at her family's business.
Rick Baker, PMP
Project Consultant
Rick brings a strong construction background with over 27 years experience in Project Management. Mr. Baker has a successful history of planning and managing projects domestically and internationally. These projects include government facilities, data centers, office buildings, parking structures, dams, highways, bridges, pipelines, multi-family housing, and medical buildings. He is experienced in design/build construction, contract and subcontract management, and commissioning/start up/maintenance. He has supervised diverse workforces, programs and projects, and managed a wide array of budgets, inventories, and projects with single project values in excess of $25M. Rick holds a BS in Construction Management from Ashley University, is a Project Management Professional (PMP) certified by the Project Management Institute, certified in OSHA Construction Safety and USACE Construction Quality Management.
Cory Schlauch, PMP
Project Manager & Logistics
Cory previously served as a Field Engineer for an energy company and also administered Quality Control practices with an engineering firm. With a dynamic background, he has learned to seek out and uncover success in all phases of construction management. Cory graduated with a B.S. in Construction Engineering Technology from Montana State University, is a Project Management Professional (PMP) certified by the Project Management Institute, certified in OSHA Construction Safety and U.S. Army Corps of Engineers 385-1-1 Safety Program.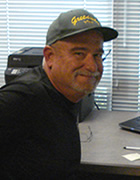 Gary Dean Van Luvanee
Corporate Safety Officer / FSO
Gary brings 27 years of construction management and administration experience to the Greenway team, He holds a Bachelors Degree from Montana State University-Billings in Business Administration/Spanish and has certifications including: OSHA Safety, U.S. Army Corps of Engineers Quality Manager, and U.S. Army Corps of Engineers 385-1-1 Safety Program. He is well versed in Construction Project Management, Subcontractor Management as well as contract negotiation and administration. Gary was with Greenway during its inception, took other opportunities but then came back in 2013.
Maryland Office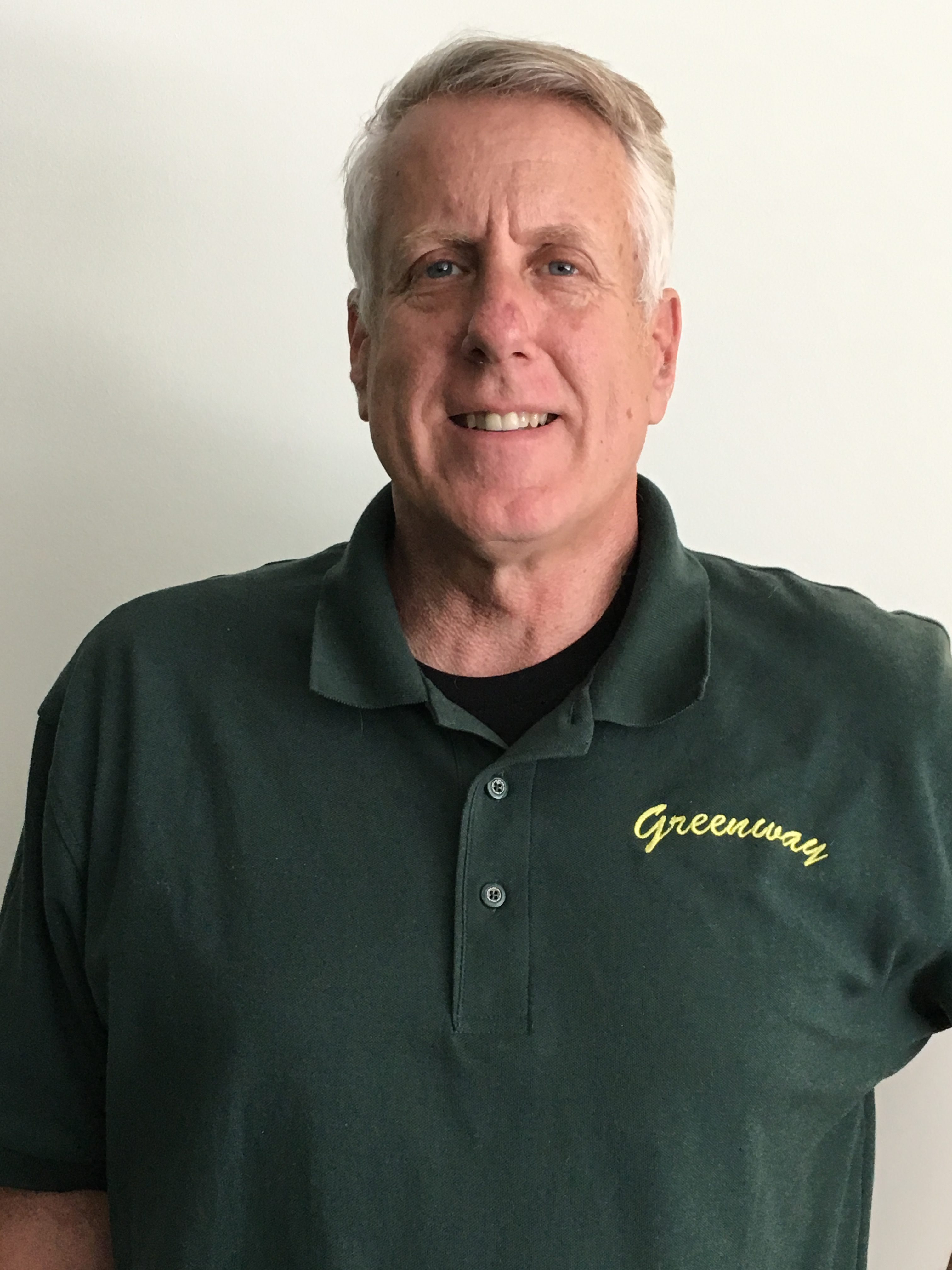 Byron G. Jorns
Director
Byron brings over 29 years of Program and Project Management experience with the U.S. Army Corps of Engineers. He has led engineering teams throughout the United States, Germany, the Balkans, and Latin America in support of Federal engineering and construction activities. Before joining the Greenway Team, Byron also served as the Chief Operating Officer for an international Emergency Services company. He holds a BS in Civil Engineering from the U.S. Military Academy with a MS in Environmental Engineering from the University of Texas at Austin. He also holds a MS in Strategic Studies from the U.S. Army War College.
Virginia Office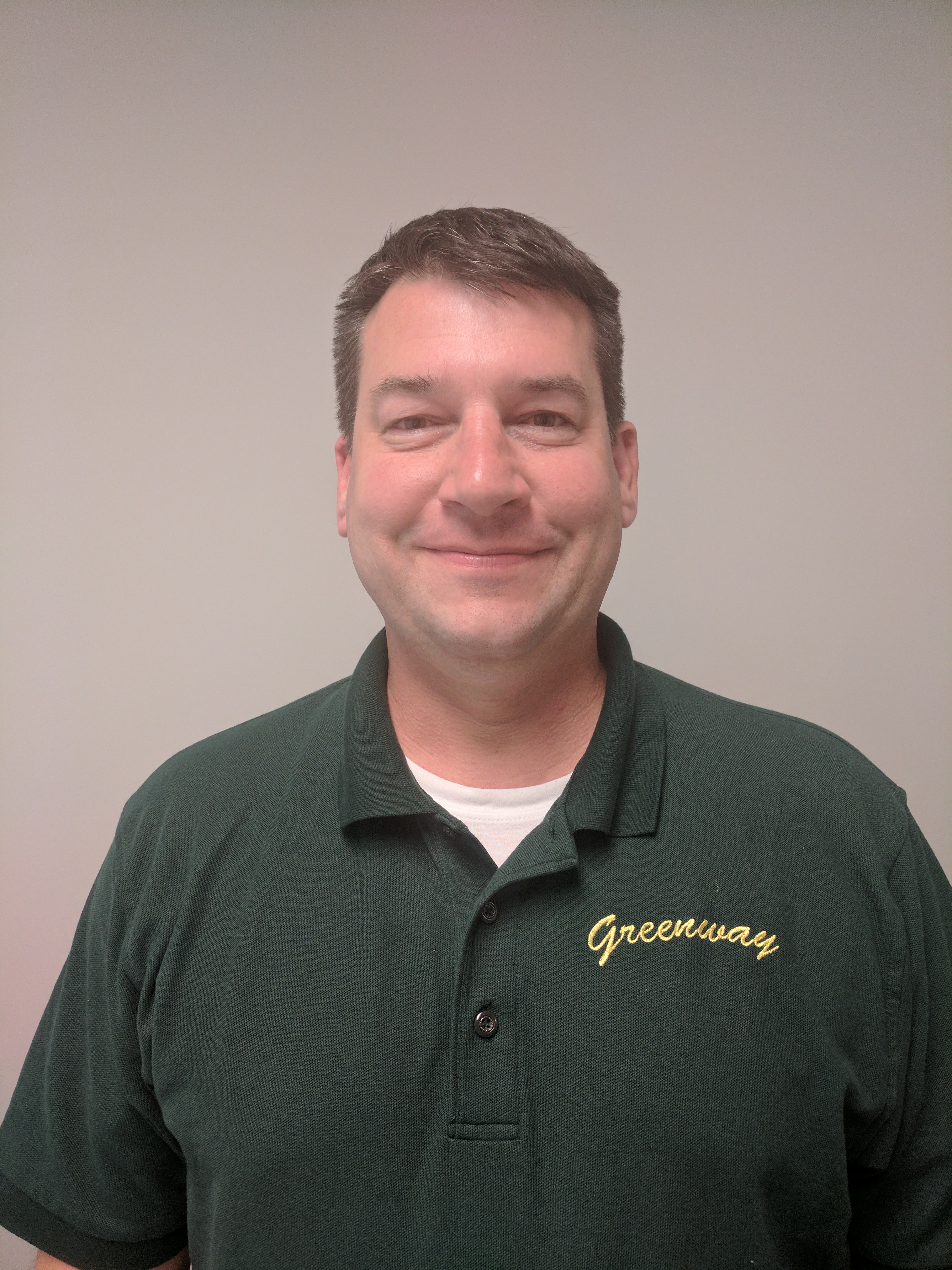 Bob Matthews
Director
Bob brings 30 years of experience in Government and Commercial construction. He comes to Greenway from Fluor Federal Solutions, where he was Director of Construction in charge of a complete operation, to include office, logistics, project staff and a team of 40+ tradesmen. Bob brings a wealth of experience leading secure projects for key Greenway clients, from major interior renovations and mechanical upgrades in the DC metropolitan area to managing overseas renovation projects cradle-to-grave. He holds a Bachelor's Degree from Radford University.